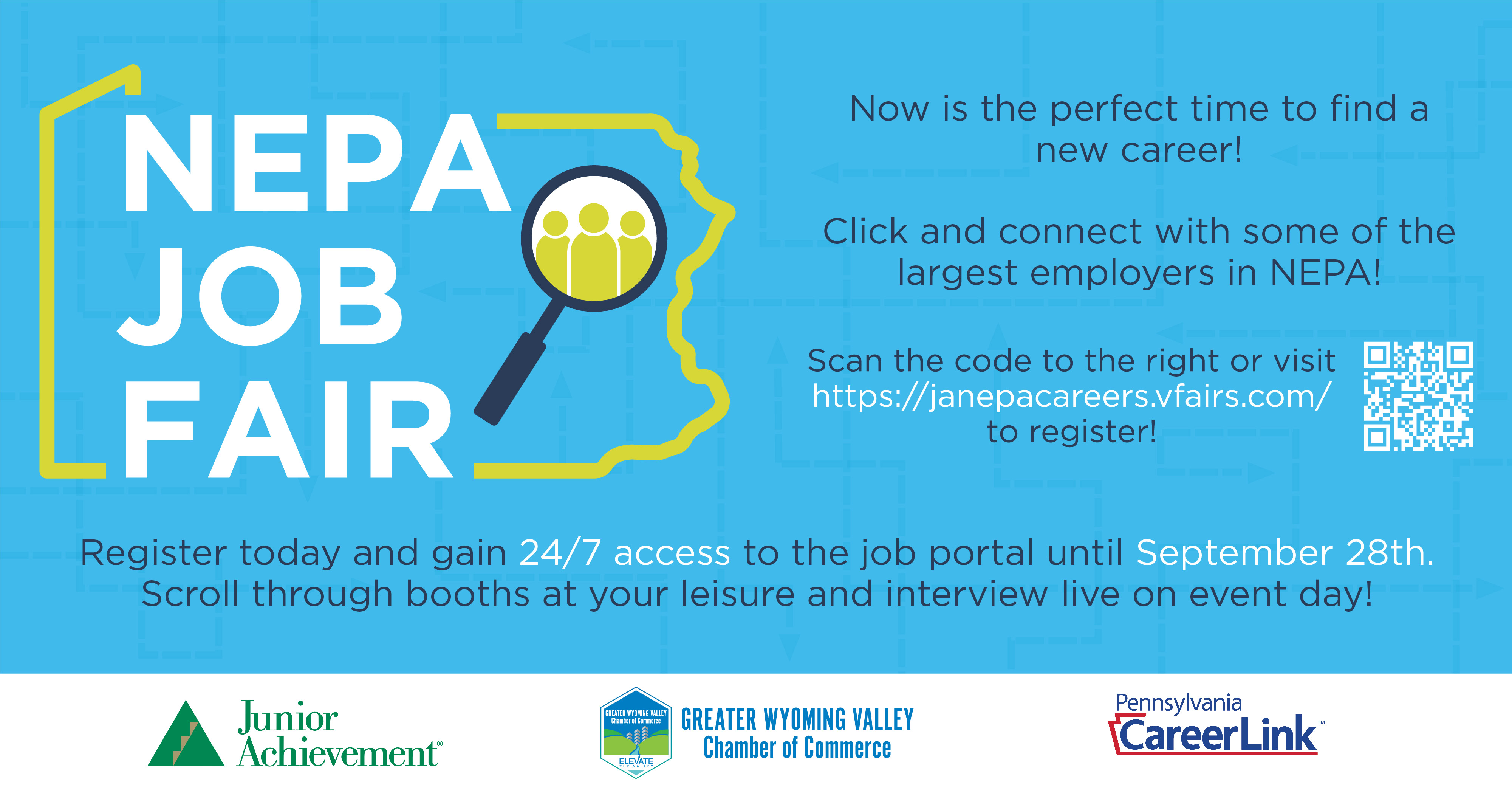 Agenda
June 11, 2020

8:00 am - 8:05 am CT
MUG President Welcome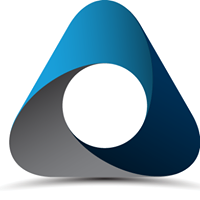 Marci Payne, MUG President

8:05 am - 8:30 am CT
Executive Keynote from Mitel CEO, Mary T. McDowell
Mitel CEO Mary T. McDowell will set the stage with an executive keynote on Mitel's strategy, performance and vision for the market.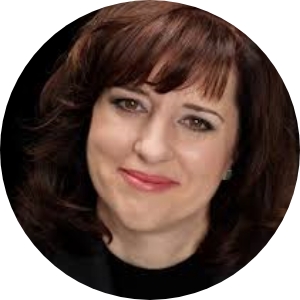 Mary McDowell, President and CEO Mitel

8:30 am - 8:45 am CT
Helping Customers Find the Right Path for their Business Today and Tomorrow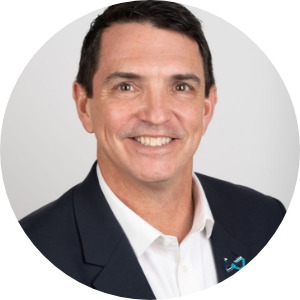 Scott Peterson, Senior Vice President, Sales Americas, Mitel

8:45 am - 9:00 am CT
Mitel Portfolio and Solutions Strategy
Join our Chief Product officer, Tarun Loomba, to learn about how the Mitel product portfolio is being reshaped under the new OneMitel approach. Hear from Tarun how the portfolio addresses customers' needs whether it is cloud, on premises, or hybrid environments, and what new applications we are delivering across these environments.

Martin.Bitzinger@mitel.com will do Q&A for this session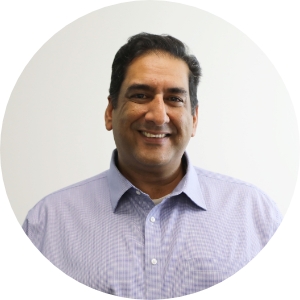 Tarun Loomba, Chief Product Officer, Mitel

9:00 am - 9:05 am CT
NETWORKING BREAK

9:05 am - 9:35 am CT
How to Maximize Productivity Through Efficient Communication Tools
Tools enabling employees to communicate and collaborate anytime and anywhere have never been more important than today. Business communication for many has seen rapid change over the past months. Changes that would probably have taken years under normal circumstances, now have become a reality in just weeks. Keeping in touch with customers while preserving employee productivity has been a key challenge for many businesses. Mitel's portfolio with its strong Collaboration and Contact Centers solutions has helped many businesses achieve that. These applications can help businesses accelerate their digital transformation journey and hence enables them to not only effectively deal with the current crisis, but also come out stronger at the other end.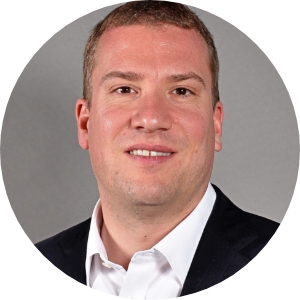 Martin Bitzinger, Vice President PLM, Mitel

9:35 am - 10:05 am CT
IP Paging and Notification using SIP & Multicast with Algo
A condensed 20 minute overview highlighting the applications and capabilities of Algo's SIP endpoints for voice paging (public address), door security and safety or emergency notification. Learn why so many verticals including healthcare, education, government, manufacturing, hospitality and retail are adopting IP based paging and notification solutions and how easily Algo products integrate with Mitel's comprehensive range of premise-based and cloud communication systems.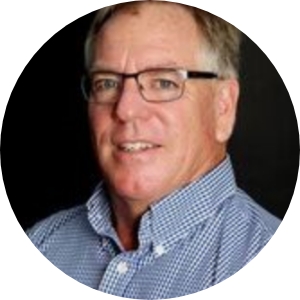 Scott Farrell, Strategic Accounts USA and Canada, Algo

10:05 am - 10:35 am CT
Ask the Expert Chat Session in Networking Lounge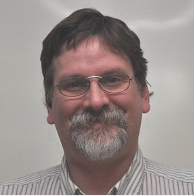 Patrick McDowell, MiContact Center Customer Advocate / Lead Product Support Specialist, Mitel

11:00 am - 11:30 am CT
The Future of Work is Remote
The future of work as we know it today will be forever changed, as companies globally sent millions to work remote in the matter of weeks. Learn more about why companies are willing to embrace this "normal" and how Team Collaboration plays a foundational component in that strategy. Also, learn more about the cultural implications required to drive productivity with a remote workforce.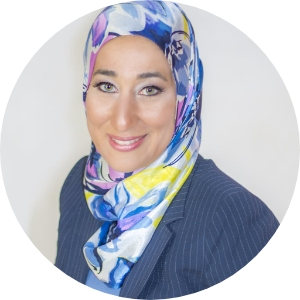 Mona Abou-Sayed, VP, Collaboration & Applications, Mitel

11:30 am - 12:00 pm CT
Mitel Workforce Optimization powered by ASC
ASC's recording and analytics solutions are integral components of the Mitel Workforce Optimization (WFO) Suite. They enable compliance recording, analytics, quality management, coaching and eLearning functions on Mitel communication platforms. The entire offering is available both as a service from the cloud and as an on-premise solution and is supported by MiCloud Flex.
Ed Mooney, Director Channel Sales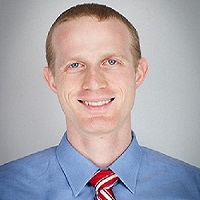 Jacob Nimocks, Director Solutions Consulting

12:00 pm - 12:30 pm CT
MiVoice Onsite UC Roadmap
Mitel's flagship on-site UC platforms MiVoice Business, MiVoice Connect and MiVoice MX-ONE are the foundation for a premises-based UC solution. Combined with our full suite of collaboration and contact center solutions, these platforms enable employees to communicate and collaborate anywhere with best of breed tools and provide an excellent customer experience. Our MiVoice platforms continue to deliver new features and capabilities that together with our application suites provide seamless communications and help employees work faster and smarter. This presentation will introduce you to what's new over the last six months, what's coming in the near term as well as our longer term strategy for the on-site UC market.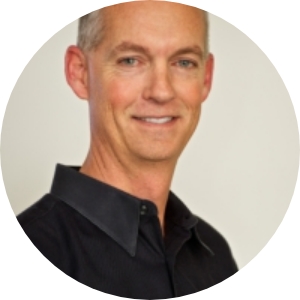 Kurt Kruger - Director PLM Mid-Market, Mitel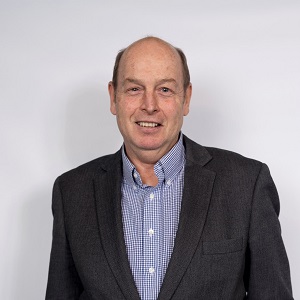 Eddie Lambert - Head of PLM MiVoice MX-ONE Solutions, Mitel

12:00 pm - 12:30 pm CT
MiCloud Connect Roadmap
Mitel's flagship Cloud Solution - MiCloud Connect platform provides customers full communications and collaboration services in the cloud, featuring collaboration to make teams more productive, enhanced customer experience tools, and improved business intelligence with integrations. It has been reported in the analyst community that number of companies moving the unified communications and collaborations service to the cloud continues to accelerate globally. In this presentation you will learn features we introduced in the last several months, as well as exciting upcoming features in the next few months to continue enhancing the industry leading UCaaS solution.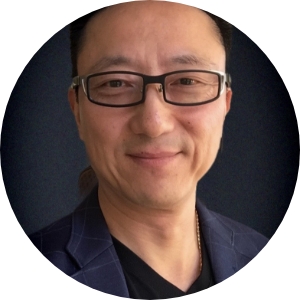 Kevin Hsu - Director Product Management, UCaaS, Mitel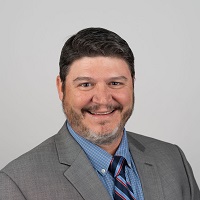 Bryan Flandro, UCaaS Solution Architect, West Region, Mitel

12:30 pm - 1:00 pm CT
MUG Mingle/Networking Session
Join us in the auditorium for "MUG Mingle," a live panel discussion with MUG board members and attendees.
MUG Board & Attendees - Panel Discussion

1:00 pm - 1:30 pm CT
Leveraging Workforce Management & Reporting For A Successful WFH Contact Center with Calabrio
Flexibility in contact centers means many things to many people. It usually means making life easier for agents, enabling them to strike the all-important work/life balance. Or, it can apply to the automated technology that makes flexible working possible. Join Calabrio to learn how Calabrio Teleopti WFM and Calabrio Advanced Reporting are empowering companies to create an efficient and profitable remote contact center, while keeping agent morale and engagement high.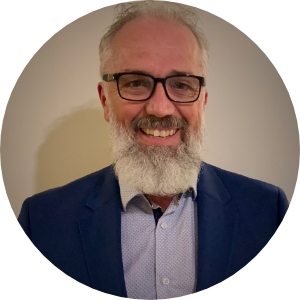 Mark Payne - Principal, Strategic Consultant, Calabrio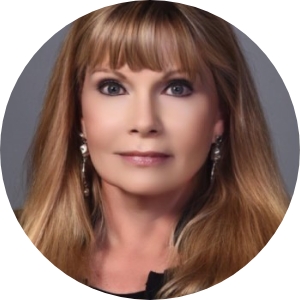 Vickie McGovern - Regional Sales Director, Calabrio

1:30 pm CT - 2:00 pm CT
Developing a Growth Mindset: MUGpro Professional Development Session
Organizations that adopt a growth mindset are in a great position to thrive. But what exactly is a "growth mindset?" Mindset is a choice and a growth mindset are a set of attitudes and behaviors that reflect the belief that an individual's talent is not set in stone. Talent can be developed, and intelligence fostered. Having this type of mindset during times of change and uncertainty can help individuals and teams to thrive. In this session, we will look at fostering a growth mindset for you and your organization. We will look at how a growth mindset can help employees to develop, grow, and learn and how it helps leaders to take on more capabilities and to strengthen creativity and innovation.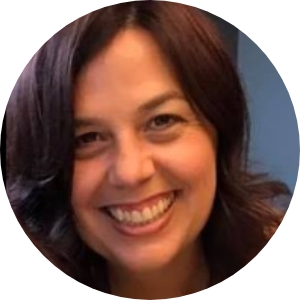 Sheri-Lynne Leskiw, Director, Organizational Development & Talent, Mitel

2:00 pm CT - 2:30 pm CT
5 Key Metrics Every Contact Center Manager Should Master with Brightmetrics
Knowing the right metrics for your contact center are invaluable to a company that wants to use their contact center as a tool for achieving business objectives. With the right metrics, you and your team will have the data you need to manage your customer experience, get the most out of your contact center employees, and maximize the return on your investment. During this session we will walk you through the metrics or metric combinations that you and your contact center managers should have a handle on, why they matter, and the business insights you can garner from those metrics.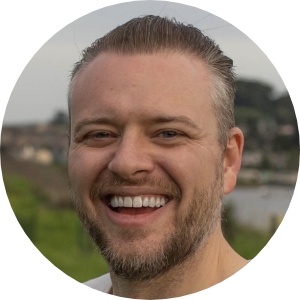 Peter Hornberger - VP of Product, Brightmetrics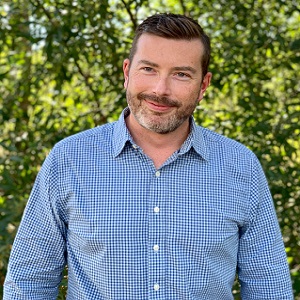 Matt
Beatty - EVP of Sales and Marketing, Brightmetrics

2:30 pm CT - 3:00 pm CT
Powering Your Remote Workforce with MiCollab Advanced Messaging by XMedius
Telework has become a reality for much of the global workforce. How have you adapted? Providing the right tools for the remote worker today will also create long-term efficiencies for your staff as we return to whatever "normal" means in the future. MiCollab Advanced Messaging is a modular solution that can help your organization build resilience and empower staff with Unified Messaging, a Speech-Enabled Personal Assistant, advanced Mobility functions and much more.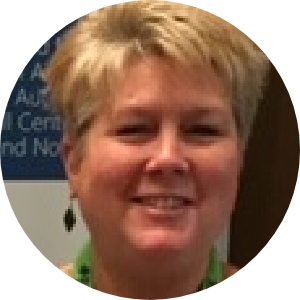 Linda Hanke, Global Strategic Partnerships, XMedius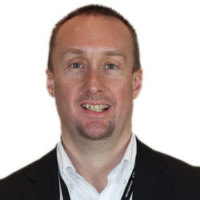 Alan Lewis, Senior Solutions Architect, XMedius

3:00 pm CT - 3:30 pm CT
Contact Center Roadmap
In this presentation, learn how you can provide customer experiences that help you stand out from your competition with Mitel's contact center solutions. We will specifically focus on our MiContact Center Business/Enterprise, our Contact Center as a Service offerings, and Mitel's Workforce Optimization portfolio.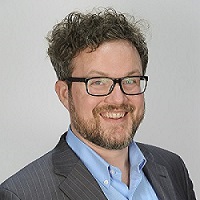 Matthew Clare - Director, Contact Center Solutions, Mitel

3:30 pm CT
Live Event Ends
The Auditorium Session, Resource Center and Training Center are available until July 11, 2020. Come back and watch the sessions you missed, take a training, or download/share any of the materials.
Frequently Asked Questions